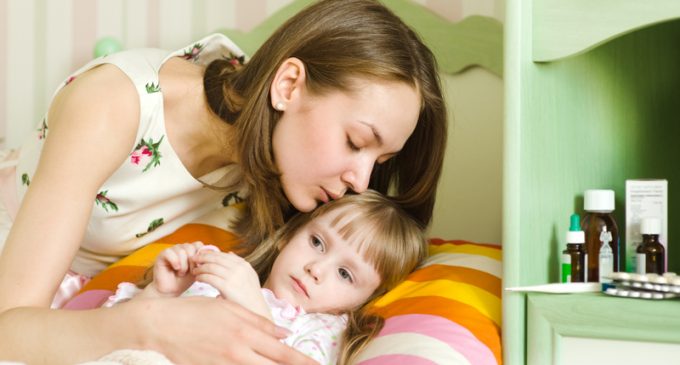 As Germany has gotten overwhelmed by a flood of about two million migrants from the Middle East, Africa and Asia, a corresponding spike in infectious diseases has occurred.
A new report from the Robert Koch Institute (RKI), the German government's central institution for monitoring and preventing diseases, confirms an across-the-board rise in disease since 2015.
There remains some controversy about the extent of the increase and the nature of the diseases being reported since the immigrant flow increased dramatically.
At issue is the ability of authorities to screen immigrants as they enter the country and identify those who are infected. In addition, there's concern about how to track those infected and not have them elude monitoring and treatment.
Similar patterns have been experienced in the United States with the increase of illegal immigrants entering from Mexico and other Latin American countries.
Learn the diseases now being seen again in Germany after they were once thought to be eradicated or those never seen before, and if the German government is trying to hide the scandal in order to remain politically correct. Also, find out the challenge faced by German doctors who've never treated some of the illnesses before. It's all on the next page.