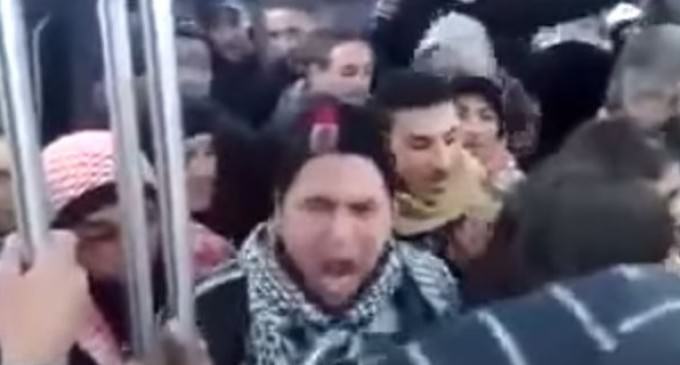 "Excuse me, Mr. International Bureaucrat… there is a terrorist in my migrants."
That's how a skit from a British comedy show might address this current crisis in Europe.
Terrorists, also known as Jihadists, are swarming into Europe while playing victims Jihad.
No word on how this helps anyone except far left statist parties and only then if the actual families of said statists are not affected.
A good leftist knows not to let their kid go to the public pool alone. Plus, they avert their eyes from the destruction their policies cause.
They focus on the possibility that Islamist migrants will both fight Christianity and continue to demand benefits.
With that agenda in mind, Europe's left will continue to lay siege to it's people.
How else can you explain their complicity?
See the next page for details on infiltrators in migrant's clothes.