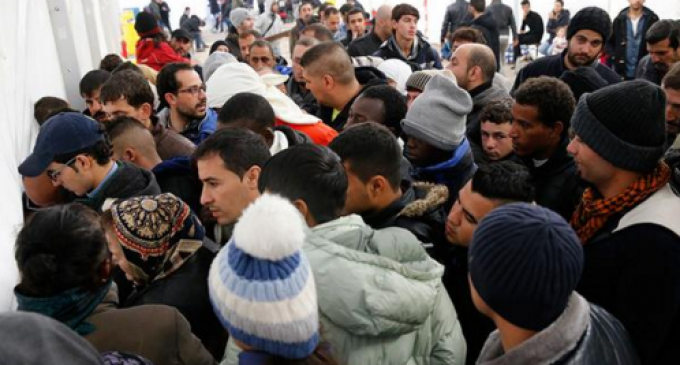 Germany is heading towards "anarchy" and a future as a "banana republic" according to the Alternative for Germany party's Hansjoerg Mueller.
His remarks were made in an interview with RT after Bavarian official Peter Dreier warned Chancellor Angela Merkel that the town he represents will only take in 1,800 of the thousands of refugees she has opened the door to and will send extra migrants on buses to Berlin where the federal government will have to take care of them.
Mueller added that he hoped Dreier's threat would convince Merkel to change the current immigration policy, ultimately doubting that it would though.
Turn to the next page to read more of Mueller's comments about the migrant crisis: