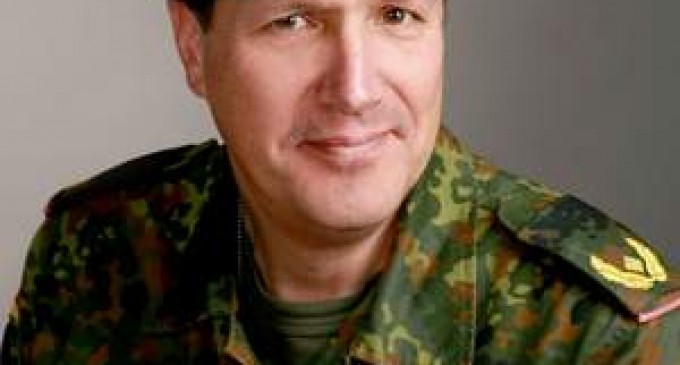 For the first time in our nation's history, a foreign commander is in charge of US forces.
Obama has appointed German Army Brig. Gen. Markus Laubenthal to serve as the chief of staff of USAREUR (U. S. Army in Europe) headquarters in Wiesbaden, Germany, who took command at the end of August 2014.
One German official stated that this would likely be the first of many such exchanges.
CONTINUE READING: