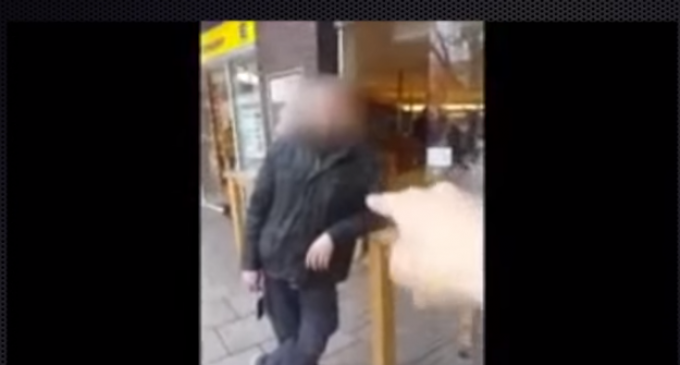 Take it from this horse's mouth, "We will marry your daughters and they will wear hijab!" said a German Muslim speaking to a German man.
The threat is not some hyped up, Islamiphobe narrative, but one stated with conviction from a Muslim who has hundreds of thousands of backers pouring into the country.
America needs to wake up and not be duped as Germany has been. Peaceful is not a term synonymous with Islam.  It is a religion of forced capitulation and the video on page two spells it out.