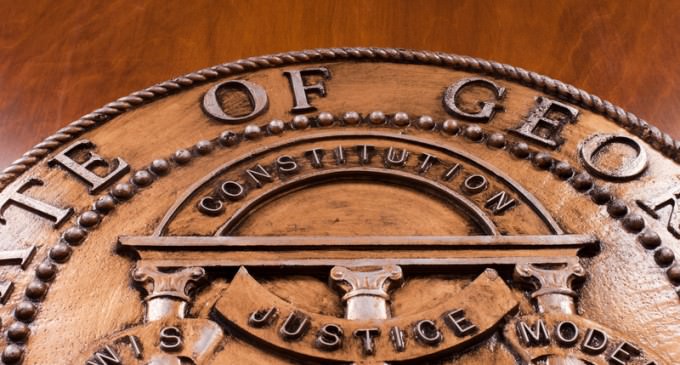 Any intelligent citizen would think that a major component of a free society is government transparency. After all, we should be able to know what laws affect us and what our government officials are up to. But, the state of Georgia disagrees.
After Carl Malamud, owner of the site Public.Resource.org, uploaded an annotated version of Georgia law to his site, the state went at great lengths to silence him and make sure that he was no longer showing the public the laws that they are supposed to obey.
What exactly did Georgia do to try and silence him?
GO TO THE NEXT PAGE TO FIND OUT: