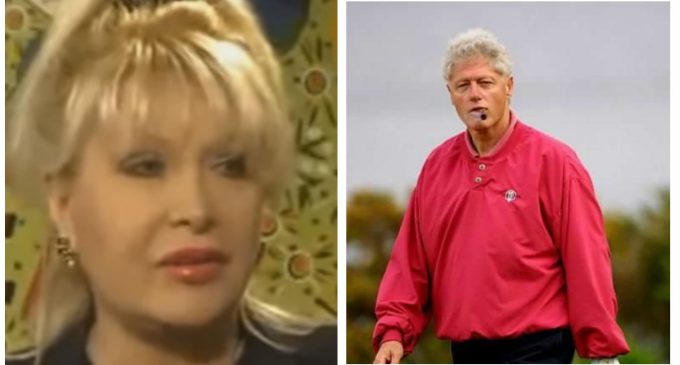 While Bill Clinton's infidelities may have been obvious to everyone except those who didn't want to see them, it was only recently that we learned what moral depths the former president sank to.
Depths that Clinton was able to sink to thanks to a compliant press that played cheerleader instead of watchdog to his extramarital antics, dismissing them as Republican conspiracy theories and rationalizing them as none of our business without realizing the incongruity of adhering to both defenses. But no matter how much they belittled and trivialized the issue, they were unable to quell Americans' suspicion of Clinton.
And rightfully so: with any number of women from Bill's past coming forward with stories of how he seduced or even raped them, it became abundantly clear that the man's closet was full of skeletons. Which, coincidentally, is an apt turn of phrase given what Gennifer Flowers had to say about her affair with the former president.
Read more on the next page: