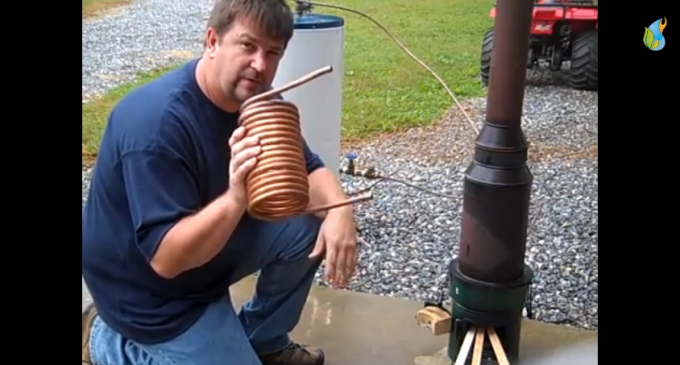 This video details how to make a super-efficient water heater thermo siphoning process. Not only are all the parts he uses cheap or free discards, the project does not need electricity or solar power.
To match this video you will need:
Copper Tubing
Stove Pipe
Water heater
Valves
And of course, water and something to burn.
See the process video after the break and then get started on your own source of endless hot water: