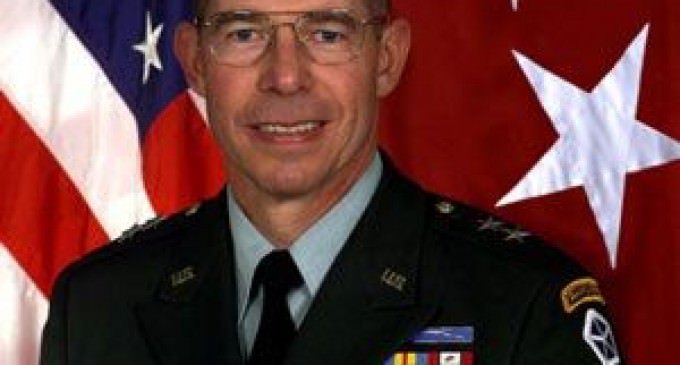 At what point does the Obama Administrations social agenda start to become dangerous? What we've seen in the streets of Ferguson and Baltimore are only the tip of the ice-berg.
Whatever malice doesn't turn physical, takes some other form of aggression, like what took place in Oregon over the refusal of a wedding cake.
Point being, all American citizens see is what's being televised, which doesn't include what's currently happening in the military, where President Obama's social experiments are degrading a readiness to defend the country.
Keep Reading on the  NEXT PAGE.