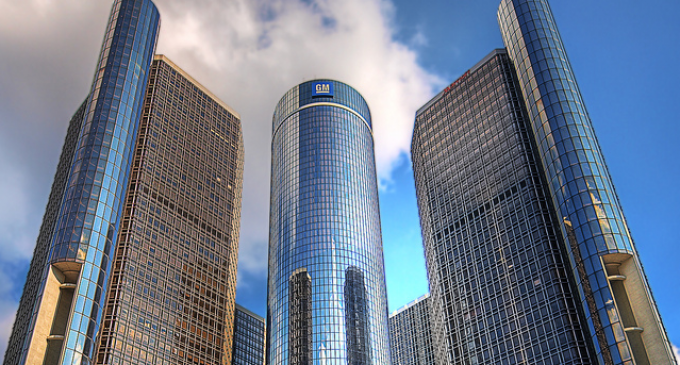 You can trick your whip all you want, but GM says that car is still theirs, no matter what you've paid. In a hearing this week, General Motors attorney Harry Lightsey said that purchasing and paying off your GM vehicle is a license agreement and not ownership.
The U.S Copyright Office is holding a hearing on whether anyone other than the vehicle's manufacturer has the right to alter the that car's copyrighted software. With modern design being what it is, this means almost altering anything about the vehicle.
Mechanics and private owners are saying they need to be allowed to make repairs on their vehicles to keep them running or maintain their business. But GM is saying that anyone unauthorized altering anything about the vehicle could create problems with the software and endanger the driver. This sounds more like a business ploy on the part of GM to hold a monopoly on vehicle repairs.
Read more about GM's position on page 2.