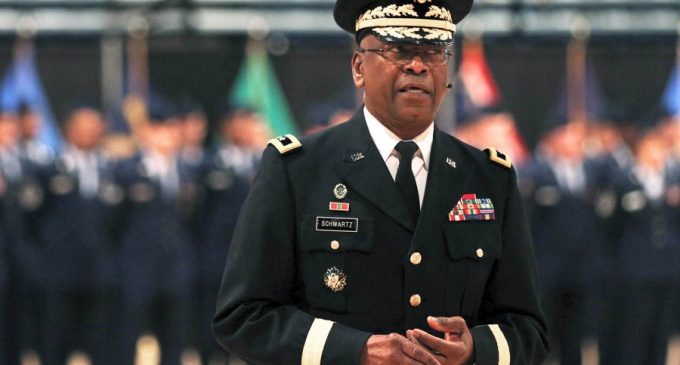 Perhaps one word that would define the entire presidential election campaign, the victory of Donald Trump, and the transition period is extraordinary. Yet, somehow, label doesn't nearly seem strong enough. We've witnessed things never before seen when our nation went about selecting a president. It would not be going to far to say that this election changed things forever.
Mr. Trump is only days away from assuming the office of president. The preparations for a presidential inauguration begin months before the actual event, and involve thousands of law enforcement and military personnel. The cost runs into the tens of millions of dollars. The security is extreme. In a sense, the whole world is watching.
For a terrorist, staging a successful attack at a presidential inauguration would be a penultimate accomplishment, partly for the symbolism it would imply and partly because of the people who will be in attendance. Also present will be extremist protestors who are willing to destroy property to show their displeasure with the man being sworn in.  Hence, security is a huge project. So it's with more than just a raised eyebrow that we greet news of an oddity regarding the security at the inauguration. More on page two.