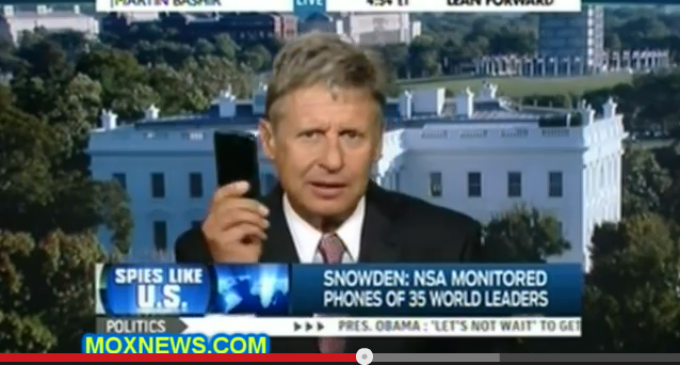 So the NSA is listening to your conversations through your cell phone's microphone, even when turned off, and stores the data in their huge Utah facility.
And, they can track your movements through the phone's GPS.
Welcome to Big Brother America!
George Orwell's vision was limited compared to what we actually have today!