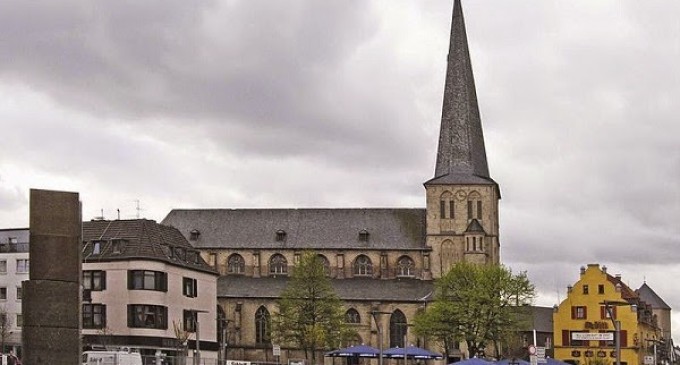 On Christmas day in the small German city of Mönchengladbach-Rheydt, five Muslim teenagers crashed a Christian church service screaming, "F*cking Christians!" and "Christians are sh*t!"
The group of teens also threw rocks and other objects at the Nativity scene. This comes right after a report from Denmark that a group of teenage Muslims attacked a Christian couple with chains, almost killing them.
Is it any wonder that Germans are holding protests in the tens of thousands against the Muslim infiltration of the West?
SEE PAGE 2 FOR MORE + WATCH VIDEOS: