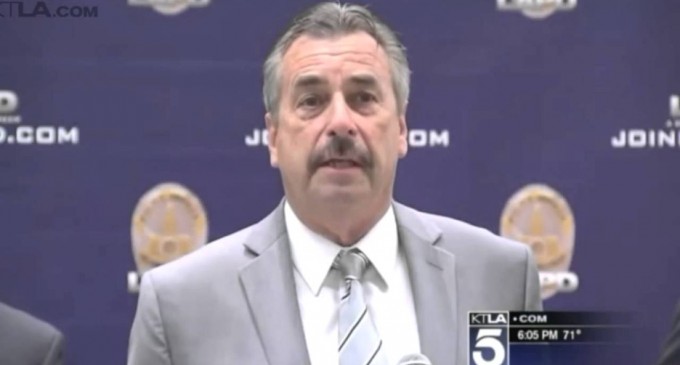 A shocking story out of the Westlake district of Los Angeles is guaranteed to raise major concerns over new ride-sharing networks.
Less than a week ago, a woman had a friend call an Uber driver for her. The woman waited patiently until an SUV she didn't recognize pulled up. The driver, one Dartanyum Larmar Smith, identified himself as an Uber employee and asked if she was waiting for a ride.
The woman, believing this to be her ride, answered affirmatively and entered the vehicle. However, Smith was not who he said he was. Instead of being the Uber driver she sent for, he was a confirmed gang member who did time for robbery.
With the unfortunate woman trapped in his car, Smith pulled over on a dark street and began to assault her. She bravely tried to defend herself, but Smith managed to overpower her. It was only thanks to a bystander who heard the victim's screams that the police were able to intervene, rescuing the woman and tracking down Smith.
Learn more on the next page: