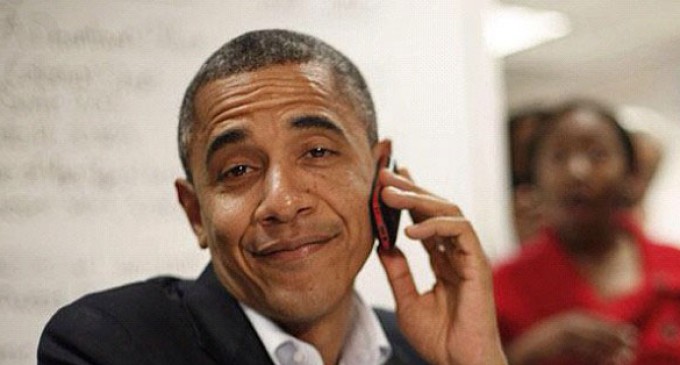 Despite all the propaganda, the ObamaCare program is not initially the success liberals predicted. We already saw how Tennessee is seeing a low enrollment rate in the first days of the system. Now the government is offering an incentive to encourage – or bribe – people to sign on: free Mexican cell phones.
In order to get folks to shop Obamacare coverage in Tennessee, the Community Health Alliance (CHA) co-op is giving away government subsidized smart phones in a program reminiscent of the original Obamaphone program.

According to the Nashville Biz Blog, "qualified individuals" with receive an LG Lucid 2 4G smart phone, or equivalent model, a phone plan and tech support. The phone plan includes unlimited talk, unlimited texting and 1.2GB of data, according to staff writer E. J. Boyer.
Carlos Slim, named the world's wealthiest man four years running, was the mastermind entrepreneur behind the Obamaphone. Slim is the owner of the Mexican telecommunication company América Móvil, the corporation providing the TracFone, the product name of the now legendary Obamaphone.
Can Americans be swayed by some propaganda and a free smartphone?
Source: Infowars
Photo: Eric Democko on Flickr