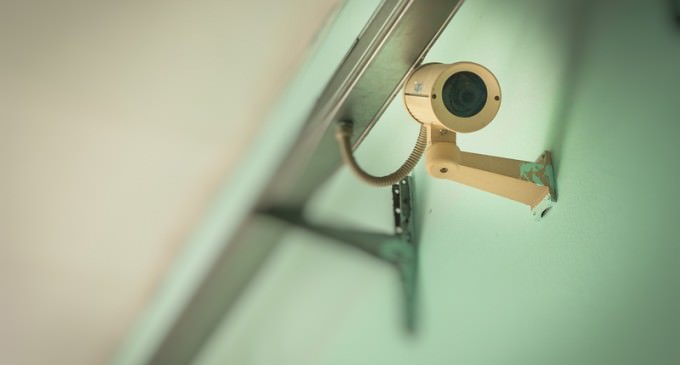 France has often been held up as a bastion for freedom and liberty. "Liberté, égalité, fraternité" is often what one thinks about when they think of France.
But, now, we can strike off the "Liberté", as the French government has come one step closer to embracing Big Brother.
Just like we enacted the Patriot Act in the wake of 9/11, the French government is enacting its very own version of the law in the wake of the Charlie Hebdo attacks.
FIND OUT MORE ABOUT THIS LAW ON THE NEXT PAGE: