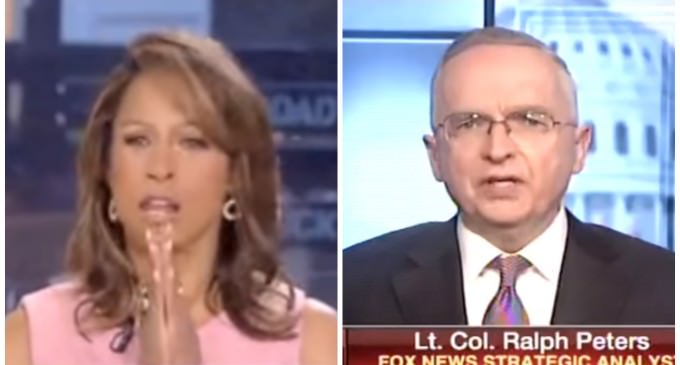 Stacey Dash had some very hard words for President Obama's response to the threat of terrorism.
Discussing the president's speech on Monday about ISIS and gun control, Dash told her fellow panelists on Fox News Channel's "Outnumbered" that she believed that Obama "didn't give a sh*t" about defeating terrorism or keeping America safe.
She cited his apparent disinterest and lack of passion, which was painfully apparent when one looks at the fiery indignation he projected in his nationally-televised calls for gun control in the wake of countless mass shootings. Dash also added that his address was an "epic fail" for good measure, given the president's naked lack of leadership and abdication of responsibility in the face of terrorism.
Of course, we can expect liberals to huff and puff with outrage at Dash's comments, just as they did with fellow Fox commentator Col. Ralph Peters, who called Obama a "p*ssy" for his failed campaign against ISIS.
See video of remarks by Dash and Peters on the next page: