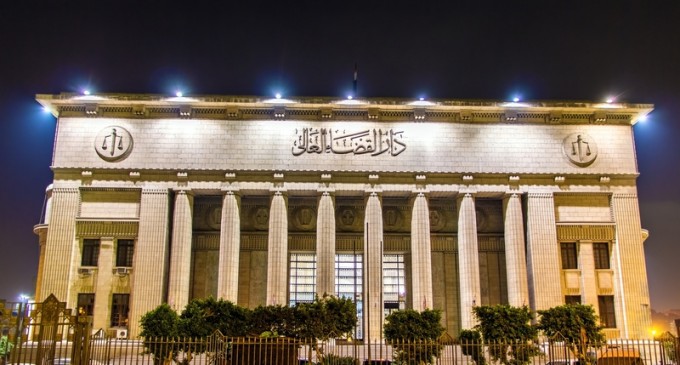 Word to the wise, do not get accused of a crime in Egypt, as justice will not be served.  A four-year-old boy was convicted of capital crimes which he allegedly committed all before his second birthday.
Ahmed Mansour Karmi was convicted of four counts murdered, eight counts of attempted murder, another count of threatening soldiers and police officers, and vandalisation of property as a one year old.  He obviously did not show up in court for his conviction as he is only a pre-schooler, but the fact that his birth certificate was presented as evidence that he was born in 2012 had no bearing on this conviction.
Read about the corruption in Egypt where the life of a child will can be destroyed due to a mistake.