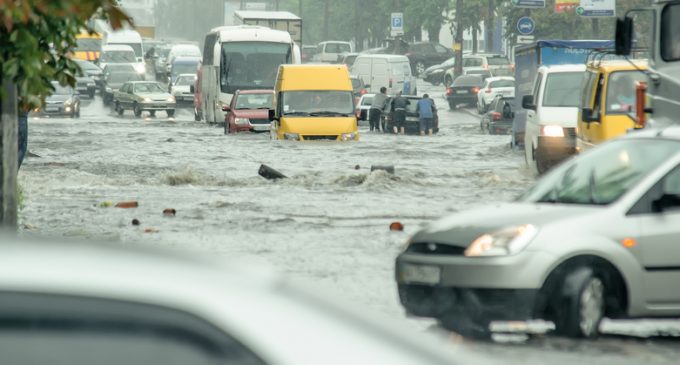 As Hurricane Harvey bears down on Texas and Louisiana, emergency operations are in full swing, with evacuations being called for in some locations.
Oil companies are busy securing their offshore drilling rigs and onshore refineries to limit the damage.
Despite all the precautions taken, natural disasters can wreak havoc on an area, causing major disruptions in public systems and infrastructure that can translate into serious health hazards for the public. For that reason alone, people in the Gulf Coast should take all the warnings very seriously.
While much of the public lacks the real "prepper" skills to handle a drawn-out emergency situation, there are steps everyone can take to minimize the risks that can emerge in the aftermath of serious storms.
Learn about the four deadly diseases that can quickly take hold in devastated areas if prompt action isn't taken. On the next page, find out the steps needed to protect family and friends from these awful illnesses.