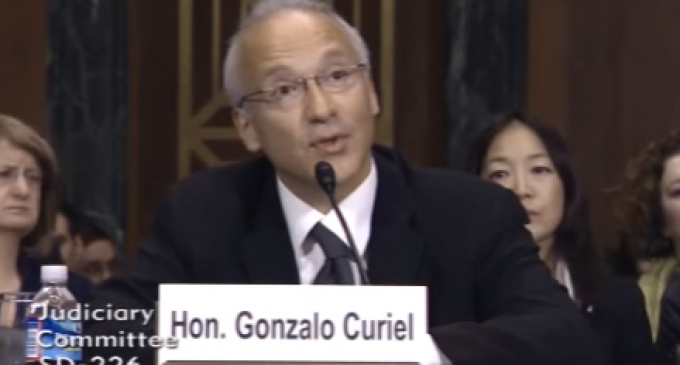 Donald Trump's condemnation of Trump University Judge Gonzalo Cureil continues to be leading news this week, despite the fact that Curiel has been found to have connections to Hillary Clinton, anti-Trump activism, and illegal immigration.
This week, more news that the mainstream media will likely ignore was released. Mario Obledo, The man who founded the California La Raza Lawyers Association, has recently been tied to quotes that many consider anti-White. Judge Gonzalo Curiel's association with the organization has already landed him in hot water, even before this revelation. This development comes as the press continues to defend the organization in light of Trump's attacks.
The comments were not Curiel's, but they align with reports of the judge's affinity for Mexican favoritism. Given that he chose to join the organization himself, it's plausible — and likely — that the organization's leftist leanings were what drew the judge in the first place.
See what Mario Obledo said on the next page.