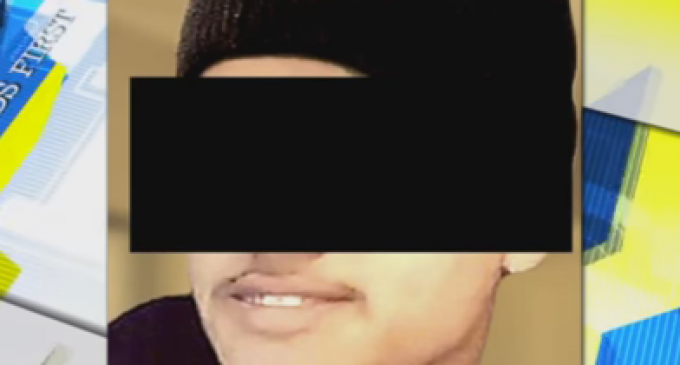 Anyone who doubts that there are efforts in progress to infiltrate Islamic terrorists into Western countries should be cured of that mistaken belief by the following story.  Of course, one story does not prove that a world-wide plan is in place.  On the other hand, it would be unreasonable to assume that this is an isolated instance.
Imagine the horror you would experience thinking you're helping out some orphaned child only to learn that you just invited a 21-year old jihadist into your home.
Sound crazy?  Check it out on page two.