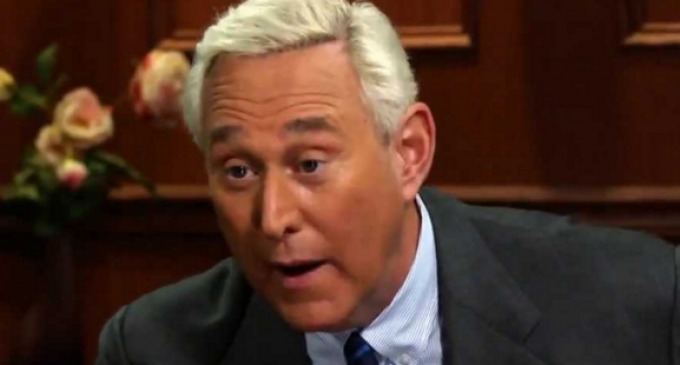 CNN is pulling out all the stops in it's effort to propagandize on behalf of Hillary Clinton.
The cable news organization took the unprecedented step of banning Roger Stone, a former adviser to Donald Trump, from it's network. The commonly-accepted reason for Stone's banning was a number of profane comments he made on Twitter, but he suspects that CNN had another reason for it's heavy-handed treatment of him.
Like Trump, Stone wasn't afraid to call out Clinton on her scandals and misdeeds. Penning one of the most strident criticisms of Hillary and her husband Bill, Stone documented the couple's indiscretions in The Clintons' War on Women.
The GOP consultant's harsh-but-warranted take on Clinton couldn't be farther from the excessively subservient way CNN covers her. With her facing Bernie Sanders on her left and the GOP on her right, it's hardly surprising that they would deny one of her most articulate critics a platform in the run-up to the elections in November.
Read more on the next page: