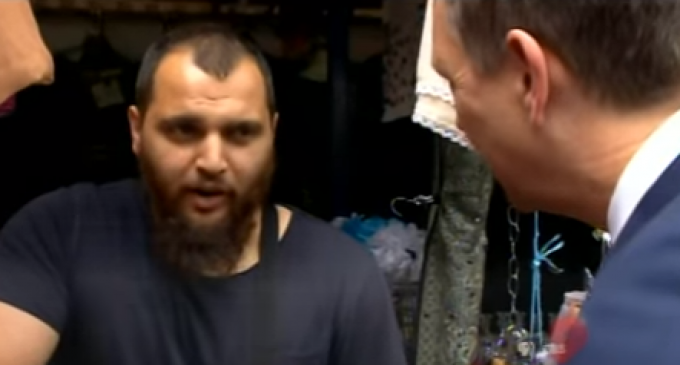 Are radical Islamic domestic terrorists being forced to attack Western countries because they're being discriminated against?
Harris Farooqi from Manchester England was once accused of terrorist activities and held by authorities. He spoke with a BBC reporter after Islamist suicide bomber Salman Abedi blew up 22 children and adults at a Monday night concert. Farooqi shares that he feels the system is rigged to aggravate devote Muslims into committing acts of terror in retaliation.
He brings up a good point that is rarely objectively discussed. What is the line between being a devout Muslim and a radicalized terrorist? This question had to be explored before analyzing his claims that Muslims are being provoked into extremism.
The Quran contains an infamous verse that many interpret to lend support to the use of extreme violence against anyone who doesn't share their faith. Most are familiar with the "verse of the sword." Islamic scholars often contest the historical context of this verse and argue that it only references the battles being fought at the start of Islam to destroy followers of the Prophet Muhammad. However, there is another verse that holds no alleged context to war and speaks only to discrimination. This is a verse that even liberal Muslims agree is clear and relevant today.
Harris Farooqi's interview can only be understood in the context of this fundamental verse of philosophy taught in the Quran.
Continue to the next page to read this verse and watch Farooqi's interview