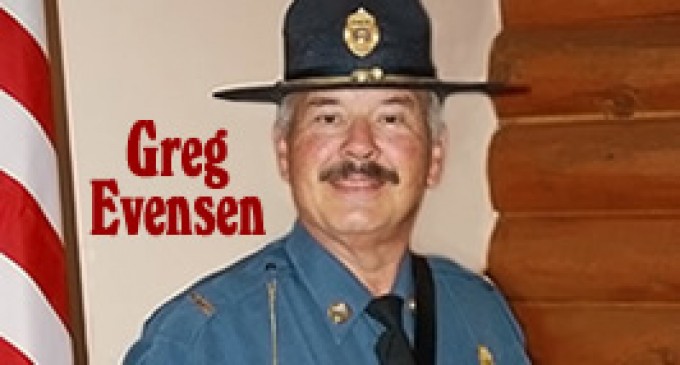 2 militia members who protested at the Bundy ranch are dead, one from a hunting accident and the cause of the other death is 'undetermined', according to former state trooper and whisteblower, Greg Evensen.
In this interview Evensen also discusses where we are headed as a nation, "Are we ready for what is coming in this great transformation in the United States. It is underway now, it will not stop until it reaches a conclusion that has been set up by an agenda driven machine in Washington that does not have the best interest of the people at heart."
The discussion of the death of the militia members is at the 44 minute 45 second mark in the video.
You can find Dr. Evensen's patriot website at: theheartlandusa.com