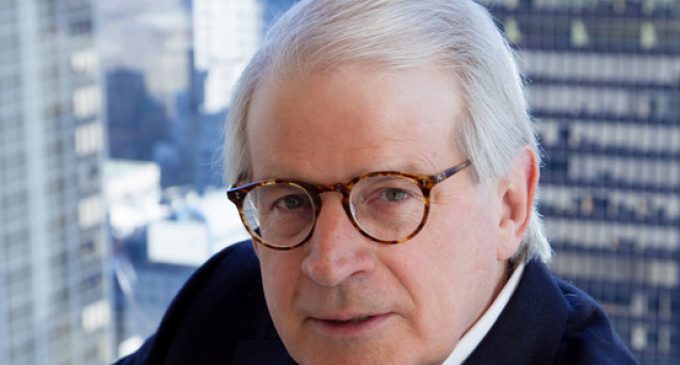 With the nation's attention focused on a range of agenda items set by President Donald Trump, a former White House Budget Director has sounded a sobering warning.
The President already has talked about the "mess" he inherited from his predecessor Barack Obama, with emphasis on the $20 trillion in debt.
Former Reagan Administration Budget Director David Stockman warned in a recent interview that the Trump Administration "is inheriting a mess that pales into insignificance what we had to deal with in January of 1981 when I joined the Reagan White House as Budget Director."
While Washington and the stock markets are anticipating a huge fiscal stimulus from the new Administration, Stockman believes that what is occurring could lead to a financial bloodbath and a future government shutdown.
To learn what Stockman thinks will trigger this financial calamity, please go to the next page for the full interview with Greg Hunter: