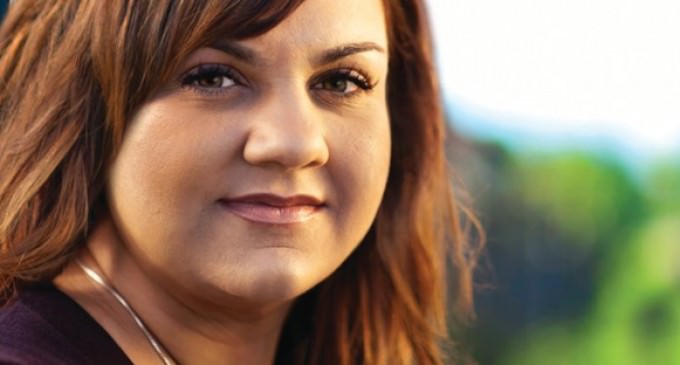 The name Abby Johnson is legendary in pro-life circles.  In 2009, she resigned from her job as a director of one of the Planned Parenthood clinics.  After asked to assist with an abortion of a 13 week fetus, she became ill.  She could not believe what she saw.  The fetus was actually frantically moving away from the cannula, he/she was in pain.
She then describes this "the baby looked as if it were being wrung like a dish cloth, twirled and squeezed. And then it crumpled and began disappearing into the cannula before my eyes. The last thing I saw was the tiny, perfectly formed backbone sucked into the tube, and then it was gone..".
What many may not know is how Johnson was persecuted, an sued by Planned Parenthood.  See, Johnson had some explosive information.  A anonymous donor who was giving over 21 million dollars to "help" poor women get abortions-and that donor did not want to be outed.
see donor and their agenda next page