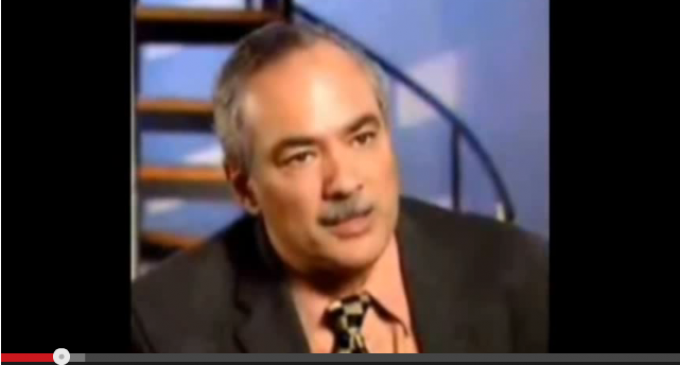 Obama's brother, Malik Obama is intimately tied to the Muslim Brotherhood, is a resident of the US and is even given special, ILLEGAL privilege by the IRS!
Walid Shoebat, former Muslim Brotherhood and PLO member has transcribed for us a speech by Egyptian Chancellor, Tajalli Jabali from Egyptian TV.
In the speech she details how Obama's brother handles financial investments for the Muslim Brotherhood, and that this is why we can't fight this international organization.
Supposedly, this information is well-known in the Middle East.
Listen to this interview for full details.