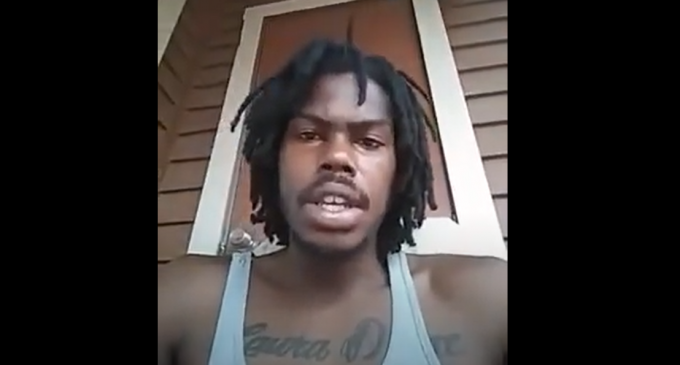 Chaziel Sunez is a former Black Lives Matter member who says he began noticing 'infiltrators' coming into the movement and manipulating members by feeding off of their emotions in order to get them to 'get involved with things we weren't ever involved in', trying to get them to 'believe in things we weren't familiar with' and ultimately trying to push them to the far Left.
Sunez goes on to say that 'if you're a revolutionary you're not even supposed to believe in politics', describing how the black leaders were bringing down other blacks by playing upon emotions – describing the Right as racists – so that the BLM does 'the dirty work' of the far Left.
"It is not even a real black organization. It never was," he says of BLM. Sunez then goes on to say that 'anyone with a brain' can see that Soros and the Clintons are the ones behind the BLM and that 'these people don't give a damn' about black people.
Move to page 2 to see this enlightened man.