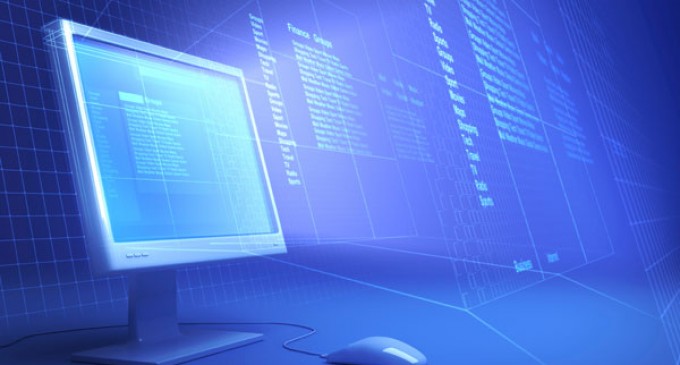 Is America squandering early data industry dominance due to intrusive government spying? It seems NSA practices and US privacy laws are making foreign alternatives more attractive than giants like Google and Microsoft.
One of the only bright spots in the US economy is high tech, particularly internet-related businesses. But thanks to the close collaboration between tech giants like Google and the NSA spying apparatus, a significant opening is being created for foreign competitors to erode our competitive advantage.

…

It could be tough for U.S. companies to undo any damage, particularly when the extent of NSA activities is secret and other nations have been critical of the U.S. On Tuesday, Brazilian President Dilma Rousseff in a United Nations address assailed U.S. snooping on her country. Last week she canceled a planned visit to Washington.

There is ample reason to be alarmed. If America loses its IT dominance, what will be left to power the economy?
Source: American Thinker
Photo: WeCatchFraud.com