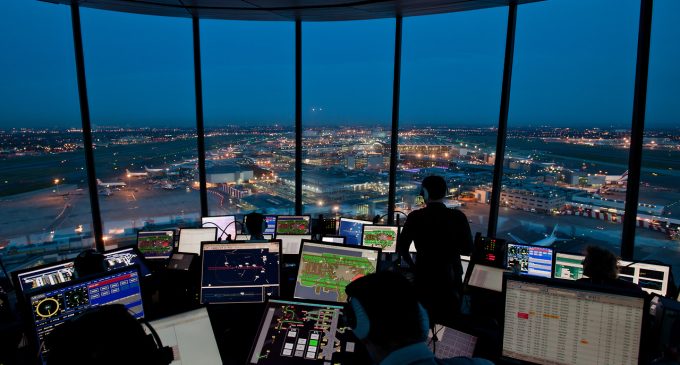 This week, Donald Trump announced his plan to privatize the air traffic control industry. The plan has been remarkably well-received — compared to Trump's other goals, at least — and for good reason. Privatizing the industry would improve the service provided, make the government money, and save the government money.
The first point is fairly obvious. In any sector of business where there is a government and private option, the private option is almost always superior. Private industry is simply better at responding to consumer need, running efficiently, and keeping costs down. That's why major airlines and the air traffic controllers themselves support Trump's plan.
And is benefits government, too. Funding air traffic control costs the government hundreds of billions of dollars each decade. Privatization would save the government all that cash.
The less obvious benefit comes from the potential profit the transition would create.
Read about how the shift would make the United States money on the next page: