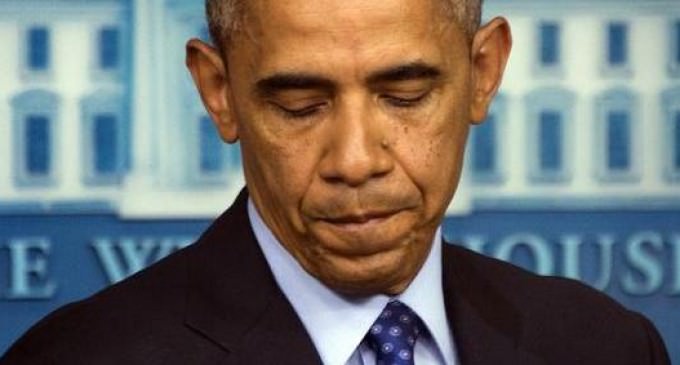 Barack Obama is the "leader" of the free world and controls the most powerful military the world has ever seen. But for years running now, Forbes has listed Barrack Obama in second place behind Russian President Vladimir Putin, the man who annexed the Crimean Peninsula from Ukraine and remains one of the most unpredictable leaders of the G8.
But this year, while Vladimir Putin remains the top dog on Forbes' "Most Powerful" list, Barack Obama has been downgraded to a mocking third place behind the now-second most powerful person on Earth, German Chancellor Angela Merkel.
?Find out more about the Forbes Most Powerful list on page 2.