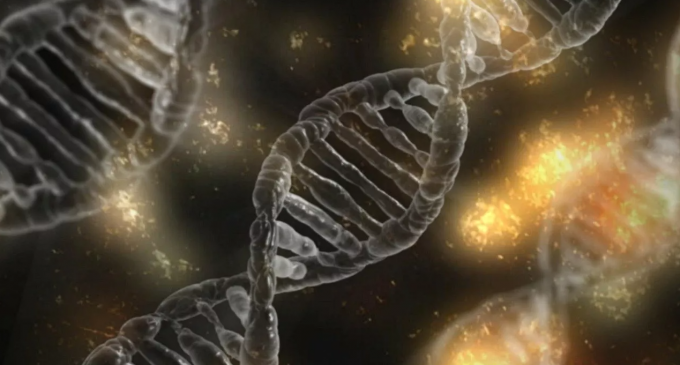 According to emails released under freedom of information rules from 2017, the US secretive Defense Advanced Research Projects Agency (DARPA) has invested $100 million into "gene drive" research in an effort to procure genetic extinction technologies.
DARPA is now the world's leading source of funding for genetic extinction technology. But the agency claims that the purpose of the research is to wipe out malarial mosquitoes, invasive rodents or other species found to be too much of a nuisance.
Feel better now?
The Environmental Modification Convention (ENMOD) explicitly forbids the military use of tools that modify the environment or the ecology of an enemy country. The US, Russia and China are parties to this convention. Seeing what the world has been grappling with as of late, some might say they are all complicit.
Move to the next page to read about an off-the-cuff statement by Russian President Vladimir Putin that led to a stunning discovery regarding a line of scientific interrogation on the possibility of exterminating an entire race of people through genetic extinction warfare.