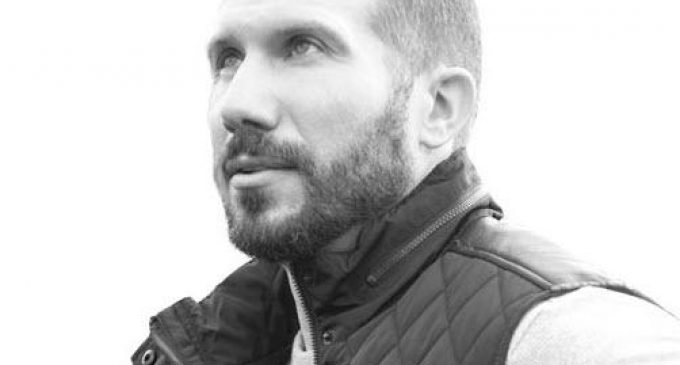 Former CIA Ops Officer Brian Dean Wright illustrated in a Twitter thread  on Tuesday that "former US intelligence colleagues are angry and deeply worried at what has happened in Afghanistan."
The ramifications of what has happened in Afghanistan will be far-reaching, well beyond the chaos currently underway in the country.
Wright warns that "there's nearly universal belief that America and the world are in for one of the most dangerous, unpredictable times in modern history."
According to Wright, the disastrous handling of the withdrawal from Afghanistan by Biden will serve as a green light for everything from China invading Taiwan to embolden terrorists who now have billions in American weaponry.
With the complete ineptitude of Biden and Harris, the enormous internal strife and our 'woke' military leaders, one must think that if China and Russia were to make moves now would be the time.
Turn the page to see what Wright believes America and the world are in for.