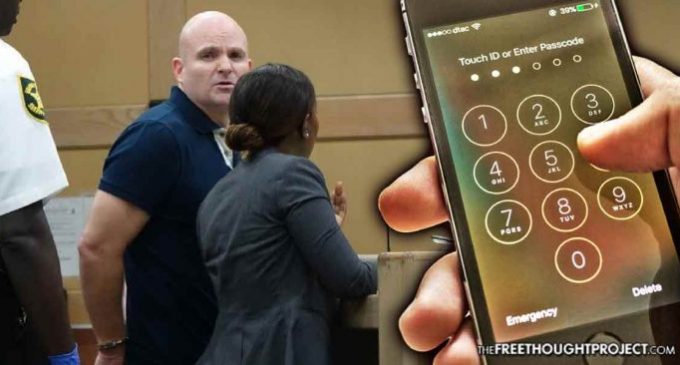 As the world moves further into a digital age, new issues are arising over an individual's Fifth Amendment right against self-incrimination.
A Florida man has landed in jail because he refused to provide police with the passcode to his iPhone. Police were looking for photographic evidence of child abuse.
Christopher Wheeler, 41, had been charged with child abuse in March after accusations that he had hit and scratched his young daughter. Police claimed photos on his phone could be critical evidence in the case.
The issue has provoked great interest among those concerned about preserving constitutional rights against government encroachment. Find out more on the next page.