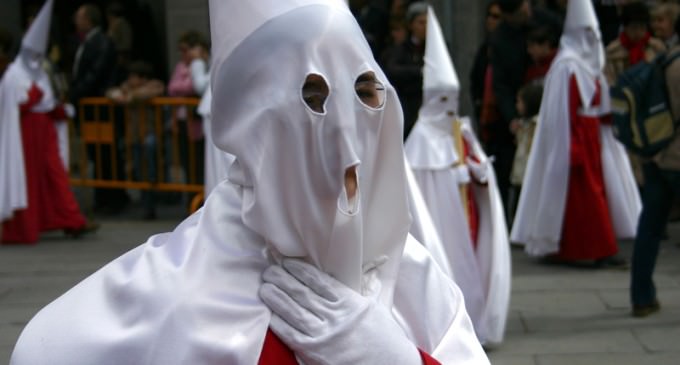 When you think of police you might think of someone who does his best to better his community. Someone who fights crime, someone who cares about his fellow citizens. Now imagine someone using his privileges as a cop to spread his bigotry and abuse those he's supposed to protect. Now imagine this cop is a member of the Ku Klux Klan.
This is just what happened a few months ago in Florida, when a group of racist Klan cops planned to vent their bigotry on an unwitting man who did nothing to them.
What they planned to do will make you seriously angry.
GO ON TO THE NEXT PAGE TO SEE WHAT THEY DID: