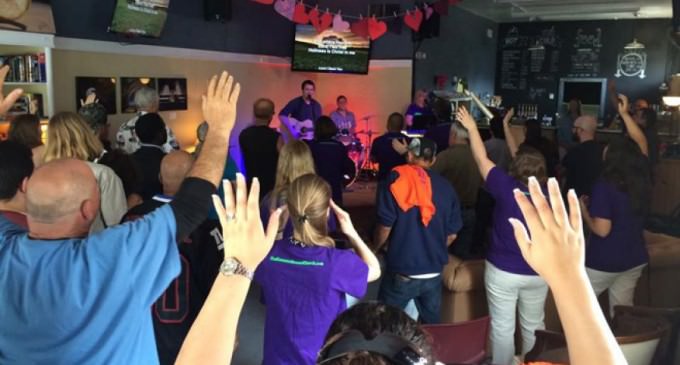 Churches in Lake Worth, FL are being subjected to a Soviet-style crackdown, complete with a licence requirement to operate and spying by undercover government officials.
Several churches in the city are being told they must maintain a permit to operate or face fines and closure.
Yes, a business license to preach and worship.
But no communist crackdown would be complete without surveillance…
KEEP READING PAGE 2: