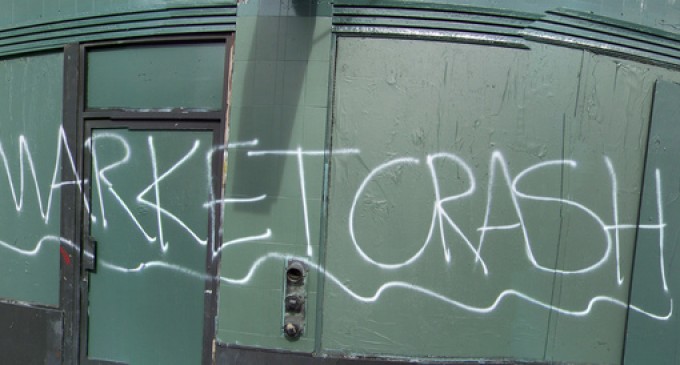 Our entire economy is dependent upon money printing and artificial interest rates. Of course, that doesn't seem very secure does it?
September 16, 2013 Source: People Press Five years after the U.S. economy faced its most serious crisis since the Great Depression, a majority of Americans (63%) say the nation's economic system is no more secure today than it was before the 2008 market crash. Just a third (33%) think […]
Where do you think the economy will be in another 5 years?