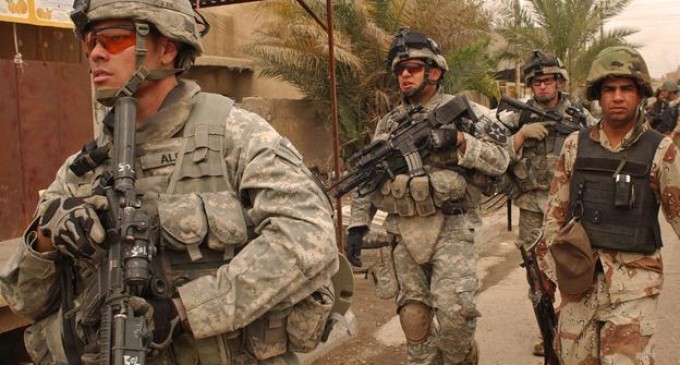 A Special Ops raid has effectively rescued  70 Iraqi's from ISIS. The ISIS prison was in nothern Iraq near Hawijah.  The hostages, Arabs, were chained to walls, one source said.
However, in that heroic rescue mission, one U.S. Army Special Operator was killed.  He was treated for gun shot wounds but died while receiving care.
More on the next page.