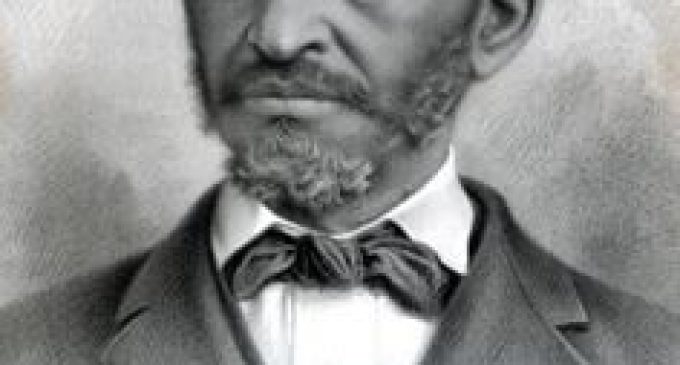 It is incredible that over 150 years after its final abolition, slavery continues to impact race relations in America. No one currently alive in America was ever a slave in the United States. The closest connection that can be made is that there are probably some very elderly persons who, as young children, might have a met a former slave who had lived a very long life.
The point isn't to speculate on such matters, but to emphasize that no one alive today was directly impacted by the practice of slavery in America. Racially discriminatory practices, yes. Slavery, no.
We cannot change the past. But, we can look at history, try to learn something, and resolve to do much better. Part of that involves challenging prevailing ideas that might not be accurate.
More on page two.