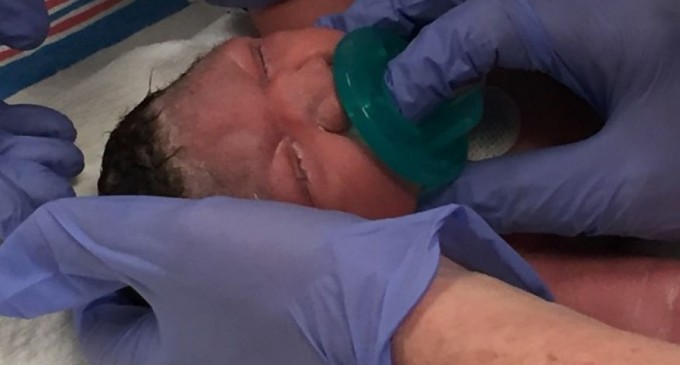 In case the lull in the mainstream media's coverage of the Zika virus has led you to believe otherwise, the disease remains as dangerous as it was when the news first reported about the issue.
While the fact that the virus has largely been confined to Third World countries has led many Americans to believe that they are a safe distance from its lethal reach, a tragic story out of New Jersey proves otherwise. According to doctors at Hackensack University Medical Center, the first infant to be born with the Zika virus in the US was delivered in the facility.
According to sources close to the case, the mother contracted the virus in Honduras but didn't start developing the bulk of its symptoms until she entered the United States. On top of this, Honduran doctors were the first to notice that her child might suffer from microcephaly, a condition affecting babies' brain and head development and frequently linked to Zika.
Learn more on the next page: