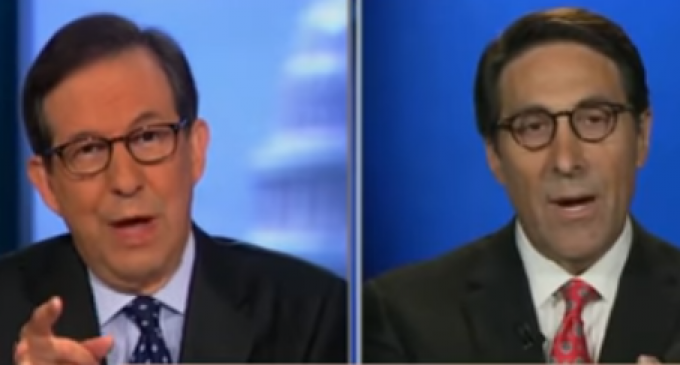 Donald Trump's lawyer, Jay Sekulow, was interviewed by Fox News host Chris Wallace this week. His purpose, it seems, was to clarify allegations made against Trump regarding James Comey and the special council. What resulted was heated argument that Wallace would eventually describe as "weird."
The interview was the latest in a string of interviews done by Trump representatives that have come under attack by the mainstream media. Press Secretary Sean Spicer has taken a large percentage of the heat, forcing the president to publically question the usefulness of press briefing at all.
This time, it was Sekulow's turn. During the interview, Wallace seized upon contrasting language the lawyer used when describing the duties of the special council. Once Wallace noticed the apparent error, he refused to allow Sekulow to continue until he admitted his mistake — something Sekulow adamantly refused to do. The interview quickly devolved into a long series of interruptions made by both men.
In the end, it was tense, awkward, and — yes — a little bit weird.
Watch it on the next page: