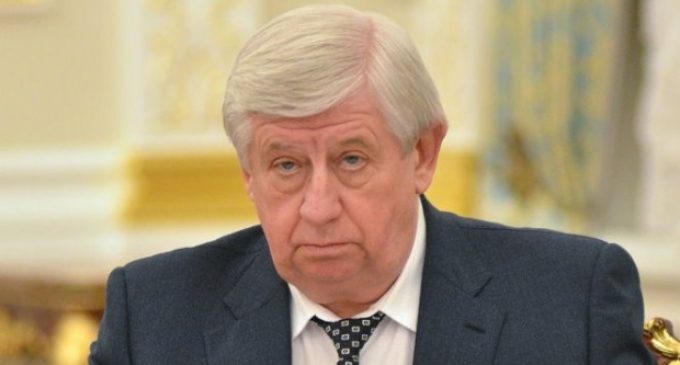 Two years after leaving office, Joe Biden foolishly gloated to an audience of foreign policy specialists about strong-arming Ukraine into firing its top prosecutor, Viktor Shokin, while holding the office of Vice President.
"I said, 'You're not getting the billion.' I'm going to be leaving here in, I think it was about six hours. I looked at them and said: 'I'm leaving in six hours. If the prosecutor is not fired, you're not getting the money,'" Biden said with video cameras rolling.
"Well, son of a bitch, he got fired. And they put in place someone who was solid at the time," Biden told CFR.
No doubt many at the event questioned the intelligence of admitting on camera that while VP you engaged in a quid pro quo against an ally of the U.S. to remove the prosecutor seeking to investigate a company that has your son on its board despite being severely underqualified.
Democrats have been trying to obfuscate this dopey and arrogant action by impeaching President Trump for engaging in quid pro quo with the claim that Trump was trying to 'dig up dirt' on a political rival, as if the dense former VP Biden didn't already publically wallow in his mud.
Now Shokin has filed a federal complaint against Biden. Move to the next page for details.