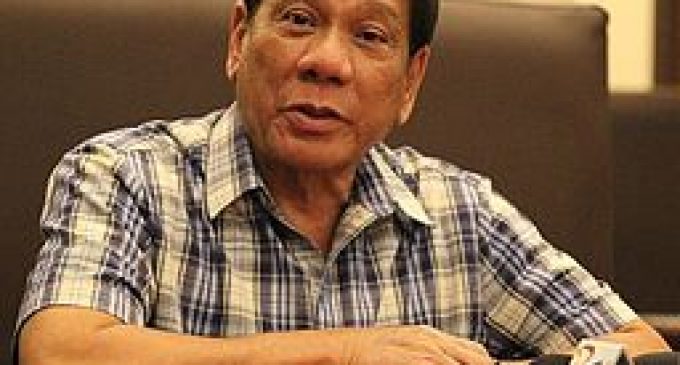 ISIS is expanding across the farthest reaches of the globe. While everyone eyes the creep of Islamic extremism in Europe and its possible expansion into the Americas, few have noticed the presence of ISIS in Southeast Asia. But the Philippines are experiencing a crisis with ISIS that required serious government intervention.
The Filipino ordeal shows how serious the threat of ISIS has become. Not only is ISIS itself dangerous, it's causing governments across the globe to respond in ways that limit the civil liberties of its citizens. Whether or not ISIS successfully carries out an attack in the country is irrelevant. Either way, the terrorists win.
Citizens in the Philippines are experiencing this first hand. The threat of terrorism has now become so great that the government has established a state of martial law. The country may be the first of many to order a military takeover in response to the threats.
See why the Philippines was forced to enact martial law on the next page: