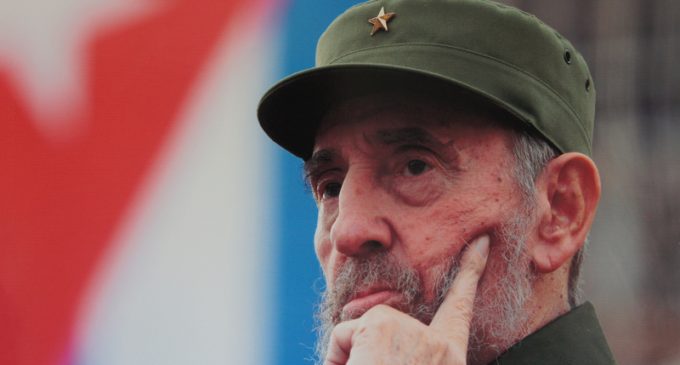 Somehow, in Fidel Castro's Cuban Communist Paradise, the wealth seems to have gotten concentrated at the top.  Although massive wealth managed to find its way into Castro's possession during his lifetime, the rest of the people in this utopia he created have not done quite so well.
One would think a confirmed communist like Mr. Castro would have corrected this disparity.  It must have been an oversight.  Something he was planning to address, but wound up dying before he could get around to.
Sarcasm aside, there really is an wealth distribution problem in Cuba.  It's a matter of how Castro's massive wealth gets distributed now that he's gone.  And it looks like there will be major battle over who inherits how much — a fight that will play out at the same time as a struggle ensues over who will take power.
Some paradise he created, huh?  Full details on page two: