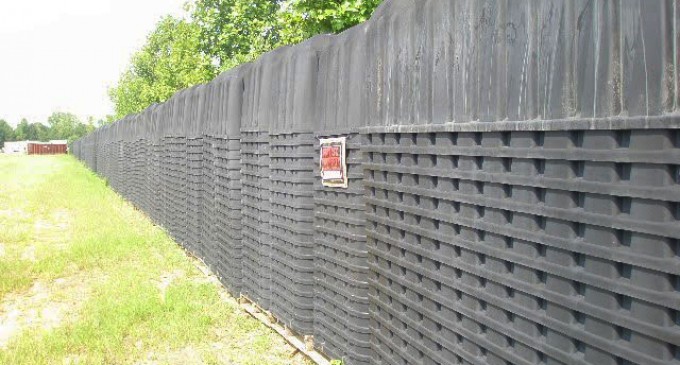 Why has FEMA ordered and stockpiled:
– $1 Billion dollars worth of disposable coffin liners
– 14 million body bags
– 140 million long-life meals or MREs
Is this in anticipation of a natural disaster? In anticipation of massive civil unrest?
Does all of this still seem to 'far out' there to be believed?
GO TO PAGE 2 FOR MORE INFORMATION: