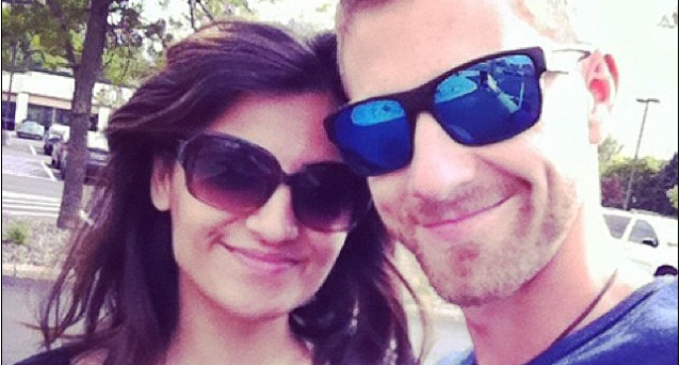 29-year old Army veteran David Crowley was screenwriter for a movie about the totalitarian takeover of America. He, along with his wife and 5-year-old daughter were found dead in their Minnesota home in an apparent murder-suicide.
Crowley's unfinished film was called Gray State and featured controversial topics such as FEMA camps, RFID chips, and martial law.
But there's one aspect to this story the mainstream media wants you to forget…
When things didn't add up, the Minnesota Bureau of Criminal Apprehension, the Dakota County Sheriff's Office and the Apple Valley Police Department sought to uncover details of the supposed 'murder-suicide'.
Investigators have confirmed that they are treating the deaths as 'suspicious'.
KEEP READING and SEE THE MOVIE TRAILER ON THE FOLLOWING PAGE: