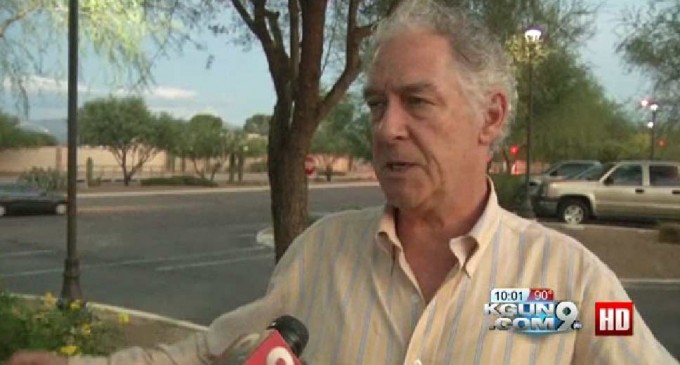 NOGALES, Arizona – Tony Sedgwick and other property owners in the Nogales area, near the Mexico border are being forced, under eminent domain laws to turn over acres of property to the government so the Department of Homeland Security (DHS) can build permanent camera surveillance towers.
Eminent domain laws allow government to pay for land seized this way – but at a fraction of market value and whether the owner wishes to sell or not.
From Local news station KGUN9:
One property owner 9OYS [9 On Your Side] talked to says each acre of land can sell for $10,000. The U.S. government is offering this woman $3,000 for two acres. She says it doesn't take a genius to realize this isn't a good deal. Most property owners were hesitant to go on camera. They say they fear upsetting Border Patrol.
Is this a good way for government to spend your tax dollars?
Should peaceful, law-abiding citizen land-owners fear upsetting the Border Patrol?
Should they have a voice when it comes to eminent domain and other unilateral actions by government that affects their land?
Source & Photo:
KGUN9