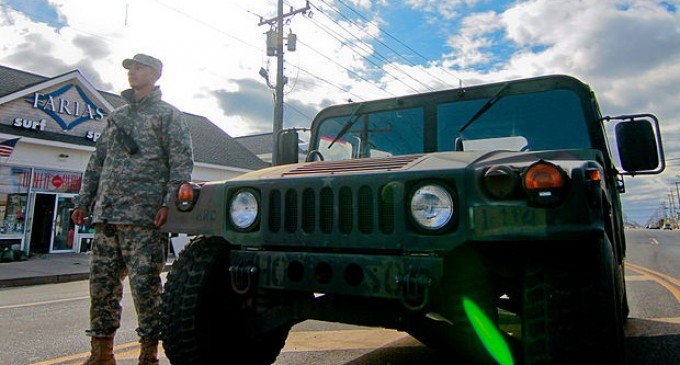 This looks like it's shaping up to be a showdown.
These truckers are not going to just turn around and go home if confronted by the national guard.
God be with our truckers!
A conservative group claims it has spoken to sources within the Department of Transportation who admitted plans by the feds to order armed National Guard troops to close Washington DC's Interstate Route 495 tomorrow in order to derail a mass protest and potential blockade being organized by a group called Truckers Ride for the Constitution.

The sensational claim is posted on the Freedom Leadership Conference website, as well as prominent conservative blog RedState.com. The annual Freedom Leadership Conference has previously been sponsored by the likes of Judicial Watch and Human Events.

According to Glenn Ryt, the plan to close the route that circles the nation's capital will be implemented on Friday morning with the aid of armed National Guard troops from Maryland, Pennsylvania and Virginia who will use trucks, jeeps and armored vehicles to block traffic entering the Beltway.

"These sources at the Department of Transportation have advised off the record that the DOT proposal included the confident belief that the Capitol Beltway shutdown will successfully achieve the twin goals of thwarting the trucker protest scheduled for a three day period starting on Friday, as well as deal another punishing blow to what they call "the crazy wing of the GOP" which refuses to capitulate to their demands to approve a budget that includes Obamacare funding," writes Ryt.