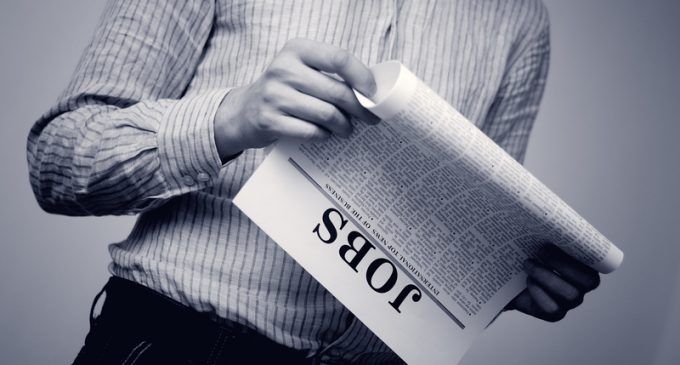 Nobody goes out and does a nose count to figure out the unemployment rate.  To simplify things somewhat, this is accomplished by drawing samples, making certain assumptions, and running the numbers through statistical modeling algorithms to arrive at the number that is promulgated.
In the US, this number is calculated by the Bureau of Labor Statistics, the US Department of Labor.
This is a highly politicized number.  There are others that are also politicized such as the inflation rate, non-farm payrolls, and GDP.  It is not hard to imagine an administration applying pressure on these agencies to produce numbers that suit the administration's purposes.  In fact the story, possibly apocryphal, is told of President Lyndon Johnson sending preview copies of economic statistics back to the agencies that produced them repeated times until they got those numbers "right."  Then they were released to the public.
It is reasonable to assume that goes on today.
More on page two.