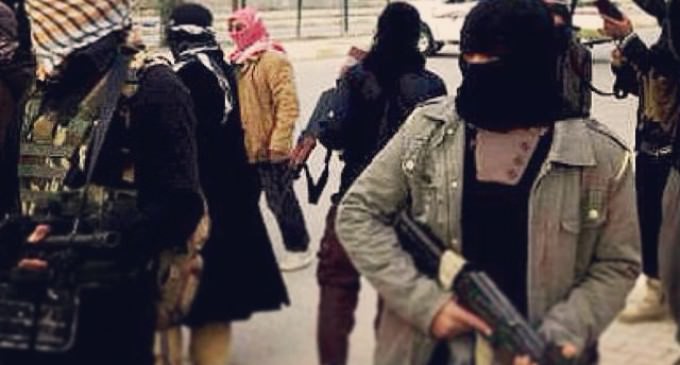 According to James Comey, the Director of the FBI, there are roughly 900 on-going investigations of ISIL inspired operatives across the country. That would work out to be 18 Islamic radicals in each state, doing God only knows what.
Comey admits that he is not certain if they have the resources to keep up with the demand of growing numbers.
Read the staggering facts on page two.